Hello vidder! I'm really excited to see what you have for me. None of the likes are deal-breakers, and you don't have to go in these directions at all; this is just to get you started.
Likes: I like a lot of different kinds of music (yes, even country) so pretty much everything is open to you. I love pop songs that include classical instruments, especially violins and cellos. I'm happy with instrumentals, too. I want clear structure in my songs, though, so genres like prog and jazz tend not to work for me. Not to say that the right song couldn't, if you have one that you think fits perfectly.
Dislikes: Songs with overt misogyny. Lines from the canon spoken over lyrics. (During the bridge is okay.) That song by Bruno Mars that's about sex by the fire at night. I don't think anyone would use that song for the canons below, but I want to make it very clear. ;)
And now, the canons! Don't feel constrained by the prompts below; they're just ideas.
1. The Outsiders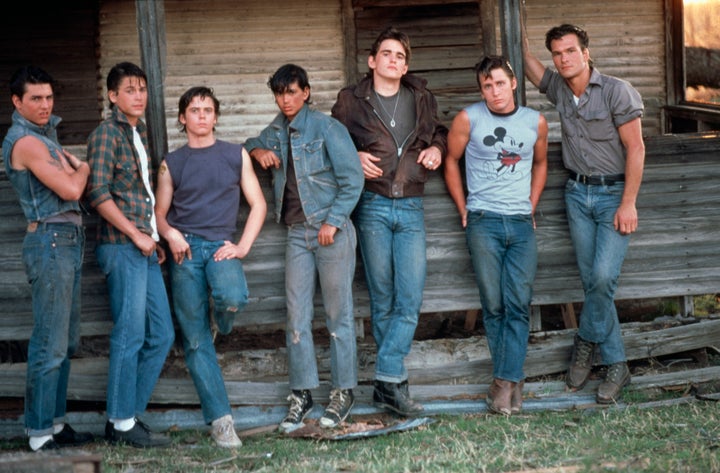 My favorite part about this is the interactions between the Greasers-- how they love each other, yell at each other, hit each other, but they present a united front against the Socs. I may also have a thing for guys beating each other up. Okay, yeah I do. So anything pitting the Greasers against the Socs would be great, or anything showing how the Greasers care about each other. Or both! Homoeroticism is a-ok but not required.
2. The Handmaid's Tale
The cinematography in this show is superb. Everything looks like an Old Master painting. My favorite shots are of all the Handmaids together, the red against the subdued colors. Although they're submissive, I can't help feeling that they're the crest of a wave ready to engulf their fucked-up society. So anything showcasing them and what they can do would be wonderful.
3. Jonathan Strange and Mr. Norrell
I haven't finished the miniseries, but my favorite part of the book was the relationship between Stephen and the man with the thistledown hair. I'd like a vid showing Stephen's story.
4. The No. 1 Ladies Detective Agency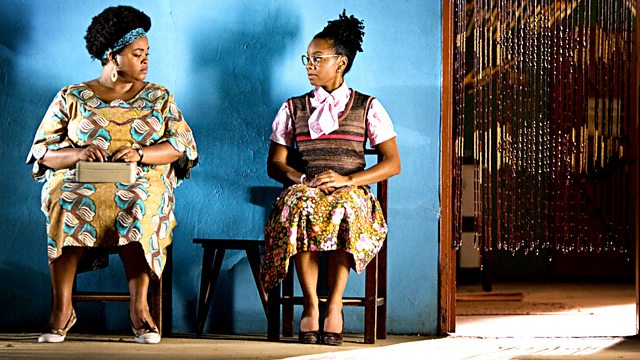 Oh God how I loved this show. I love Precious and Grace and how they play off each other hilariously. I love the budding relationship between Precious and JLB Maketoni. I can't even tell you what I'd most like to see, because the answer would be 'anything at all.'
5. The Stand
I love postapocalypse stories. I especially love postapocalypse where the focus is on rebuilding society. The Stand is one of my favorite stories ever. My favorite scene in the entire thing is when Larry Underwood is sitting on an abandoned car on the highway, singing "Eve of Destruction" in this harsh, I-still-can't-believe-this-is-happening tone. I wish I could get an mp3 of that; no other version I've heard has that stripped-down anguished feeling. The series starts with the surreality of everything falling apart, and ends with the determination to make everything right. That's probably what I love the most, the feeling that things can be made right again.
6. The Handmaiden
GUH. This is the most beautiful movie. I love Hideko and Sookhee's relationship, of course, so anything telling that story would be lovely. But in all honesty, something that's a purely visual exploration of the movie would be great. No narrative necessary! So yeah, this is another "I will love anything you do" fandom.
Thank you, vidding person! I can't wait to see your creation!